Aldermen
Position #1 Kathy Hansen (479) 636-6223


Councilwoman Kathy Hansen (Position 1); likes working in her art studio and working along side her husband Chuck. She has held the position of council woman from 1997 to present. She has seen many changes in Avoca and helped with many of these changes, including the erection of the Avoca Town Park & the Steam Whistle Park.

Position #2 Jordan Sullivan (479) 936-1185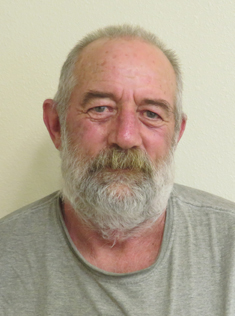 Councilman Jordan Sullivan (Position 2); likes working in his shop making wooden toys and playing with his beautiful granddaughter. He was the planning commission chairmen from 2009 to 2016. Jordan held the position of councilman from 2011 – 2016. He ran unopposed for Mayor in 2014, and resigned in 2017. Jordan was appointed councilman in 2019 to present.

Position #3 Thomas O'Dell (479) 270-2018


Councilman Thomas O'Dell (Position 3); likes riding his motorcycle and spending time with wife Sandy. Tommy held the position of councilmen from 1997 – 2000. He then held the Mayors position from 2000 – 2014. Tommy was appointed Mayor again in 2018, and appointed councilmen in 2019 to present. Tommy has helped build Avoca into the town it is today.

Position #4 Open at this time

Position #5 Jay King (479) 633-3003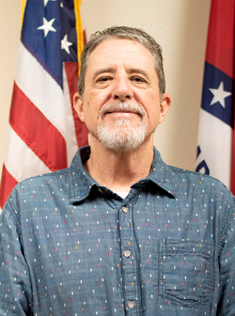 Councilman Jay King (Position 5); likes bike riding with his wife Julie and spending time with his daughter Shelby. Jay & his wife have beautiful horses, they enjoy tending to. Jay was a member of the Planning Commission from 2012 to 2019. From 2016 to 2019, he held the position of Planning Chairmen. Jay has been a councilman from 2015 to present.

Regular council meetings are held 6:30 PM the 2nd Tuesday of each month at the
Town Hall., 222 N.Old Wire Road.